Software That Makes Cutting Easy
Developed By VICHOR Waterjet
Simple To Use
Powerful & Fast
All In One Windows Solution
VICHOR CNC Waterjet Cutting Software was developed by our team of engineers with two very clear goals in mind. The first was to give workshops the intelligence to cut parts at a minimum cost. The second was to be able to have users control it from an all-in-one interface. In developing this software, we wanted to ensure the software's ease of use. From novice to advanced levels, you can easily gain the most out of your waterjet cutting machine with VICHOR Waterjet Software.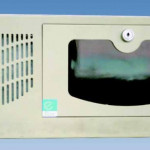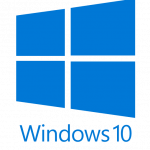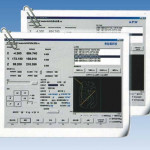 VICHOR Waterjet Software Suite
At VICHOR, we give shape to our customers' vision with the world's leading industrial cutting solutions. Every day we help individuals and companies around the world envision better, smarter, and more efficient ways to produce the products that shape our world. So whether you're cutting precision parts in North America, constructing a pipeline in Norway, fabricating agricultural machinery in Brazil, cutting stone in Italy, gouging out welds in the mines of South Africa, or building a skyscraper in China, you can count on VICHOR to help you not just cut parts but achieve your vision.