Software That Makes Cutting Easy
Developed By VICHOR Waterjet
Simple To Use
Powerful & Fast
All In One Windows Solution
VICHOR CNC Waterjet Cutting Software was developed by our team of engineers with two very clear goals in mind. The first was to give workshops the intelligence to cut parts at a minimum cost. The second was to be able to have users control it from an all-in-one interface. In developing this software, we wanted to ensure the software's ease of use. From novice to advanced levels, you can easily gain the most out of your waterjet cutting machine with VICHOR Waterjet Software.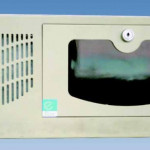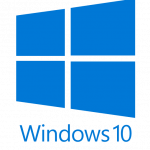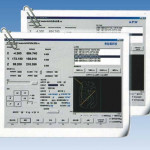 VICHOR Waterjet Software Suite
VICHOR Waterjet's commitment to research and development ensures that its products are at the forefront of waterjet technology, with advanced features and capabilities that meet the needs of various industries. With a focus on precision and efficiency, VICHOR Waterjet's cutting equipment is known for its superior performance and competitive pricing. In addition to its impressive product line, VICHOR Waterjet offers excellent customer support and after-sales services to ensure customer satisfaction.
Our waterjet cutting machines are used in various industries, including aerospace, automotive, and construction. Our team is committed to providing customized solutions that meet each customer's unique needs, and we have a strong track record of delivering high-quality products that exceed expectations. With a focus on innovation, quality, and customer satisfaction, VICHOR Waterjet is proud to lead China's waterjet cutting industry.
With over 20 years of experience in the waterjet cutting industry, VICHOR Waterjet has established itself as a trusted and reliable partner for businesses worldwide. Our advanced technology, superior performance, and excellent customer support make us the top choice for companies looking to improve their cutting processes. Contact us today to learn more about our products and services and how we can help your business succeed.