The new VICHOR WCM-P60III pumps incorporate Hypertherm original high-pressure parts and service-friendly capabilities that substantially reduce maintenance costs and disruption caused by non-planned service. These latest generation VICHOR WCM-P60III water jet systems offer you even more consistent cut quality while ensuring improved reliability and easy, straightforward service.
Free Total Confidence Coverage Warranty

Today VICHOR Waterjet is proud to offer Total Confidence Coverage, our exclusive FREE 2-year warranty, which comes with every water jet cutter we offer! This means your purchase is automatically protected for a minimum of two years.
It's simple. It's free.
Experience VICHOR Waterjet!
VICHOR Waterjet at China Glass 2019 in Beijing
Leading water jet technologies in architectural, automotive and display glass.
Hall E4, Stand 257
At this year's China Glass exhibition from 22nd – 25th May 2019 in Beijing VICHOR Waterjet will present over two decades of experience in leading water jet technologies for efficient processing of architectural, automotive and display glass in over 200 sqm of exhibition space.
VICHOR Water jet cutter is widely used for cutting a wide variety of glass products, from ultra-thin panels for smartphones to thick multi-layered bullet-proof panels for vehicles and buildings to panels for stained glass windows. The VICHOR has the capability to perform a low pressure pierce that automatically switches to high pressure mode to continue the tool path. This means that even the most brittle glass can easily be pierced to create a starting point and yet still be cut at maximum speed.
Water Jet Cutter Market Growing at 9% CAGR
The Global Water Jet Cutter Market 2015-2019 research report says enhanced R&D innovations are expected to reduce costs in the worldwide water jet cutter market seeing customers other than traditional end-users generating demand.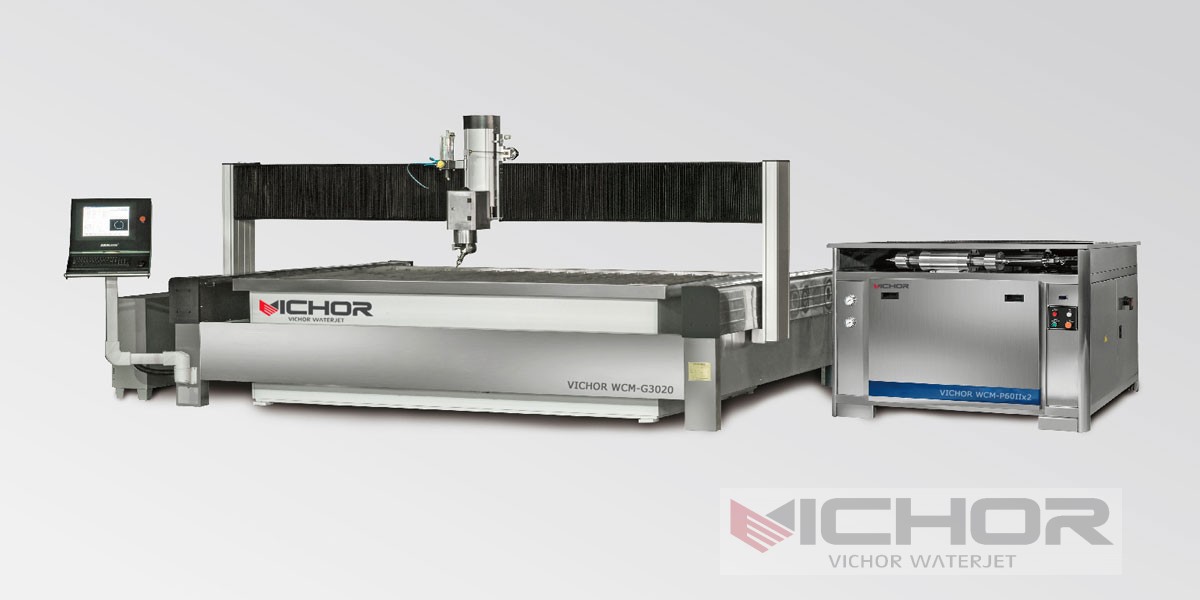 VICHOR Waterjet is the most recognized water jet cutter in the world. For over 20 years we have dedicated ourselves to bringing you top-quality water jet products at the most affordable prices.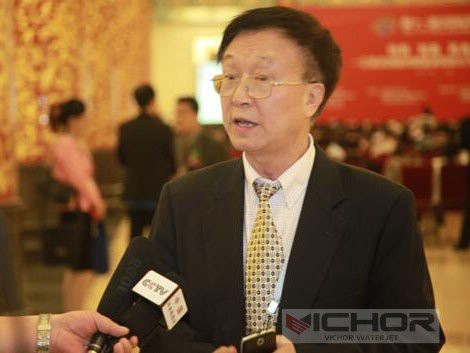 Since Dr.Zhang, technical manager of VICHOR Waterjet, invented China's first water jet cutter in the 1990s, the technology has evolved rapidly. Years of research have led to the development of water jet cutters that do more and cost less.
VICHOR Waterjet provides an efficient method of producing intricate components of machines with relative ease and precision. It facilitates versatile and effective machining, cutting, and shaping of metals and other materials. VICHOR water jet cutter uses a pump to eject water at extremely high pressure (of over 6,000 bars) through a nozzle to cut metals and other materials. There are two types of VICHOR water jet cutters: Pure Water Jet Cutters and Abrasive Water Jet Cutters. VICHOR water jet cutters are used in a wide range of industries such as Automotive, Die Mold, Parts Manufacturing, Aerospace, Defense, Shipbuilding, Electrical and Electronics, Healthcare, Consumer Durables, Plastics, Wood Working, Food Processing, Robotics, and Glass Working. It is also used extensively in the Job Shops sector. These machines generate a lesser amount of heat compared to other cutting technologies and can, therefore, be used even on materials that are highly sensitive to high temperatures. VICHOR water jet cutter also helps ensure minimal wastage of the material being machined.
Our goal is simple: to help our customers succeed.
Our mission is to help our customers solve their manufacturing challenges and achieve their highest level of productivity, precision and accuracy.
Sold Worldwide Since 1995.

We've been asked many times — YOUR PRICES ARE TOO GOOD TO BE TRUE! The FACT is that VICHOR Water Jet Cutter is affordable in price because our intensifier pump and CNC system are engineered and designed ourselves. We do not buy our pump and system. We keep a low overhead in our expenses thus bringing the savings to you. This is why VICHOR Waterjet should be your one-stop choice for all of your water jet needs. We have lots of testimonials from customers who are very content with our equipment.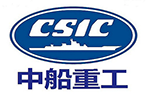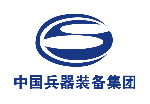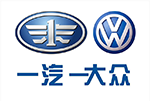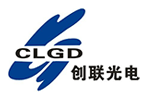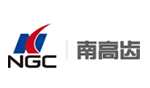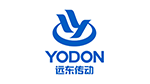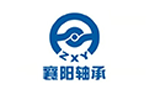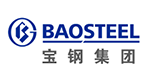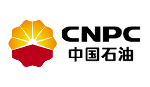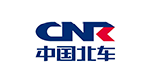 NEED HELP? Call our support team 24/7 at (86) 25 8418 6866!