Top One in China Waterjet Cutting Market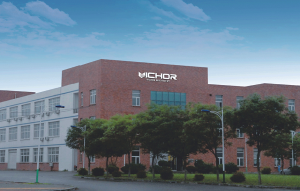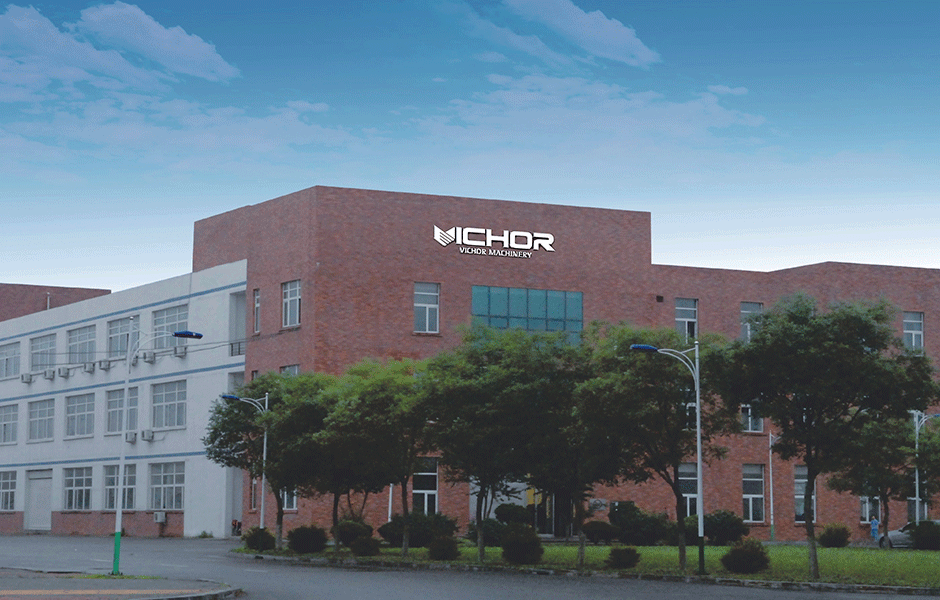 Located in a state-level export processing zone in Shenyang, China, VICHOR Waterjet Factory is a Sino-US Joint Venture with an authored capital of RMB 68 million (about USD 11,333,333.33) and a total area of nearly 20,000 square meters. VICHOR Waterjet is currently the largest company focusing on research & development and manufacturing of waterjet cutting machines in China. We are the main drafting unit of China national standards for ultra-high-pressure waterjet cutting machines, awarded the "National High-Tech Enterprise" certificate in 2008, and identified as the "Provincial Enterprise Technology Center" in 2010. We own more than 20 national patents and acquired ISO9001 certification in 2005, CE certification, and TUV certification in 2009.
VICHOR Waterjet is mainly engaged in research & development of ultra-high-pressure waterjet technology and applications (50hp, 60hp, 125hp, 60,000psi high-pressure pumps, etc.), and production & sales of CNC 3-axis, 4-axis & 5-axis waterjet cutting equipment and accessories. Now we own a wide selection of products from six series and more than 150 models. Our annual production capacity reached 1000 sets of ultra-high pressure water jet cutting machines in 2014.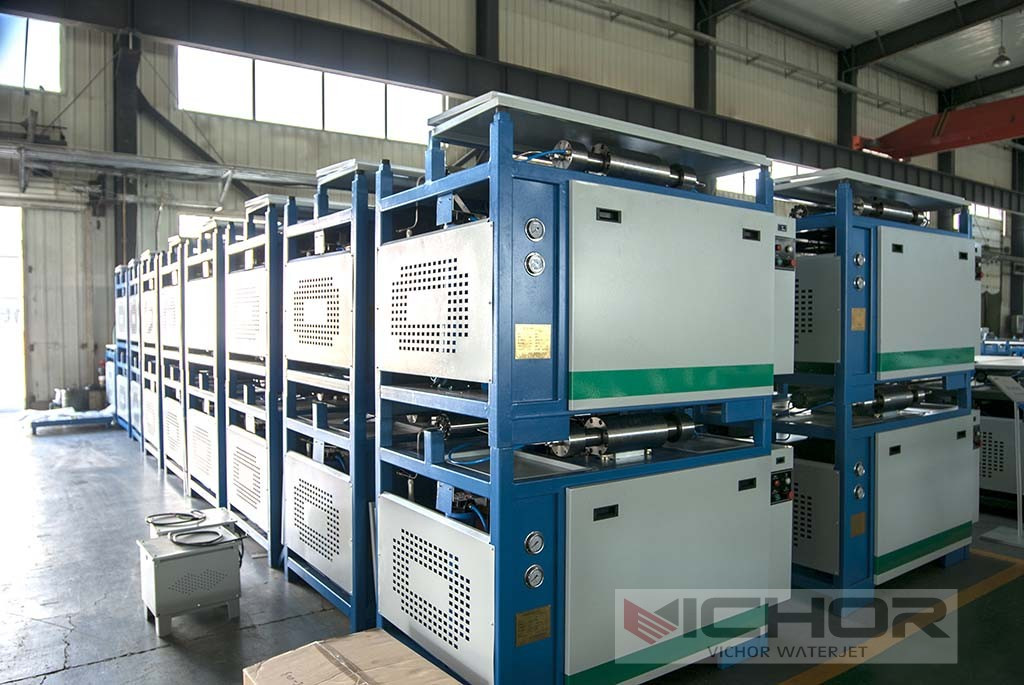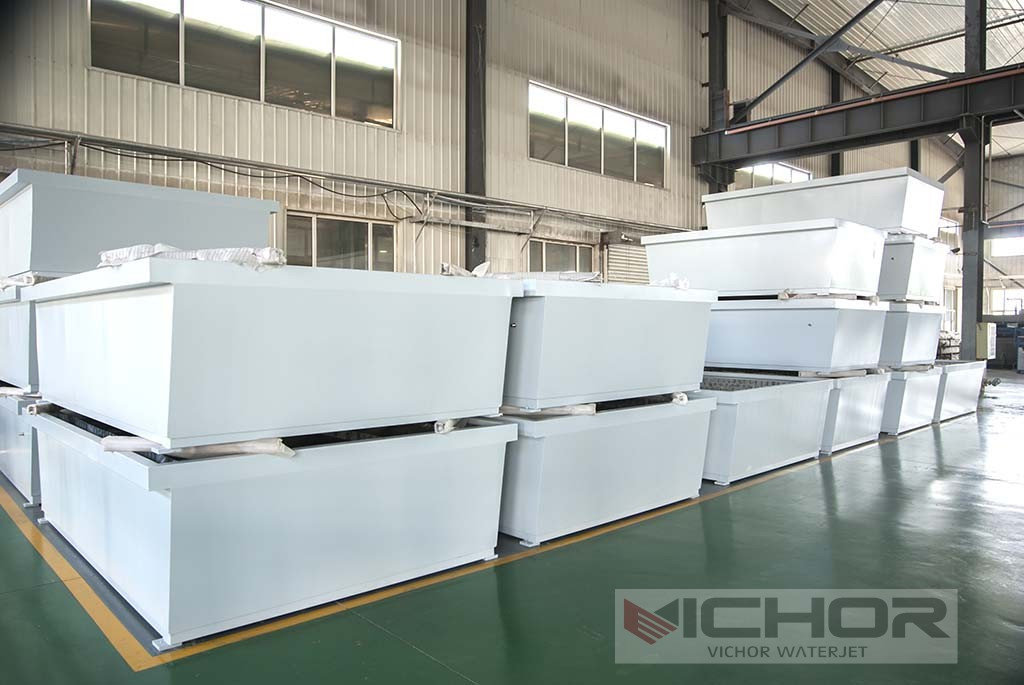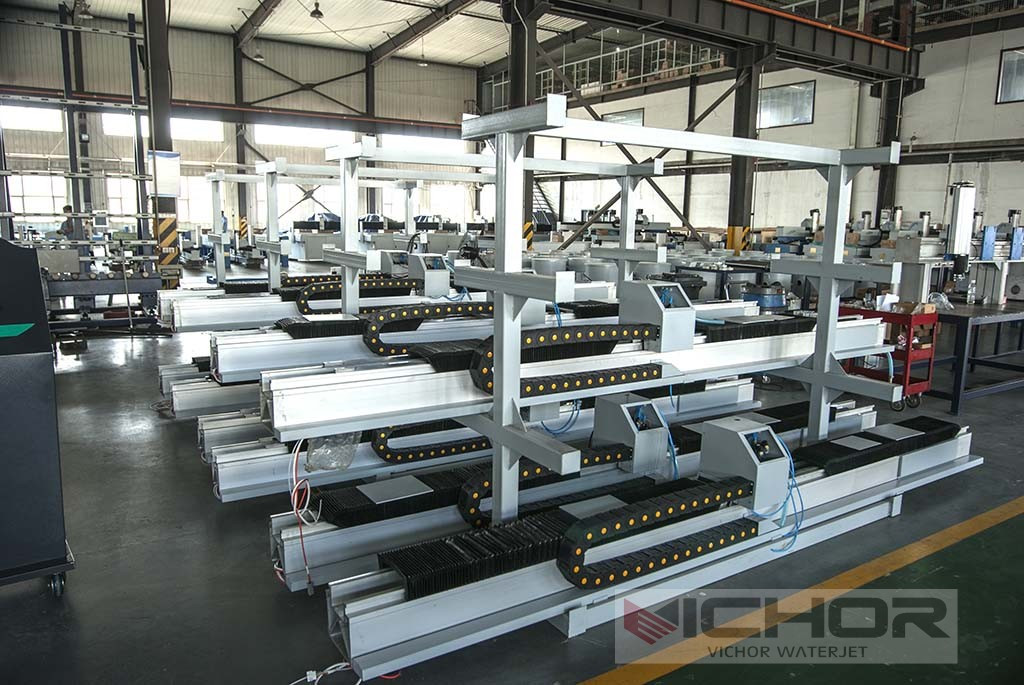 Until now, VICHOR Waterjet has established branches in Beijing, Shanghai, Nanjing, America, Germany, Benin and etc. VICHOR Waterjet has been honored as "The Most Influential Brand of China Waterjet", "Top Ten Brand of User Satisfaction in China" etc.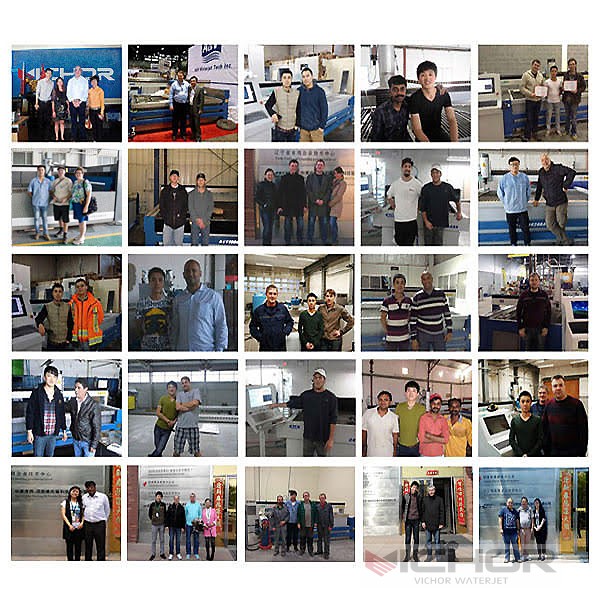 At VICHOR, we give shape to our customers' vision with the world's leading industrial cutting solutions. Every day we help individuals and companies around the world envision better, smarter, and more efficient ways to produce the products that shape our world. So whether you're cutting precision parts in North America, constructing a pipeline in Norway, fabricating agricultural machinery in Brazil, cutting stone in Italy, gouging out welds in the mines of South Africa, or building a skyscraper in China, you can count on VICHOR to help you not just cut parts but achieve your vision.