Horizontal Machining Centers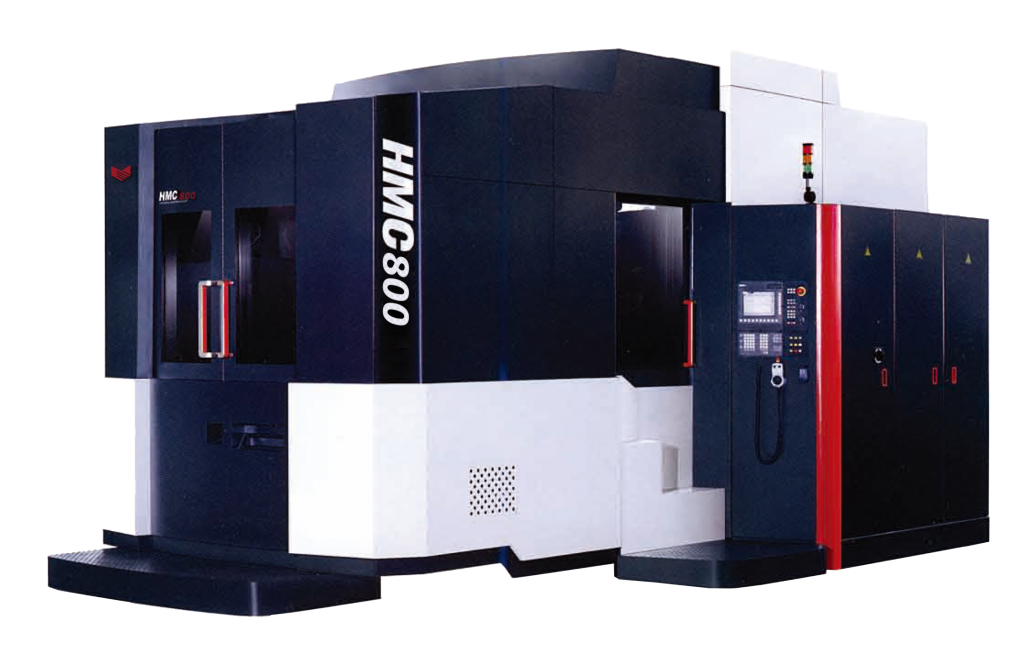 RELIABILITY, STABILITY AND PRECISION.
VICHOR HORIZONTAL MACHINING CENTERS DELIVER THE FEATURES
AND PERFORMANCE THAT MATTER FOR PEAK PRODUCTIVITY.
VICHOR Horizontal Machining Center has a wide range and various types. The machine is suitable for multiple surfaces workpiece and multiple working procedures for process of milling, drilling, boring, reaming, tapping, 2 and 3 dimensional curve surfaces. It has excellent performance of machining holes on box type workpiece and plane surface in one time loading. This series machine is especially suitable for turnover hole boring process on box type part. It can be widely applied in the fields of automobile, diesel engine, aviation, home electrical appliance, general machinery, etc.
What is Horizontal Machining?
Horizontal Machining, also known as milling, relies on rotary cutters to remove metal from a workpiece. Horizontal machining occurs on a horizontal machining center (HMC), which employs a spindle that is parallel to the ground floor. With a horizontally oriented spindle, tools stick out of the side of the tool holder and cut across the side of a workpiece, encouraging chips to fall away from the table. Horizontal machining centers also allow for two-pallet changer integration to facilitate unattended operation and reduce part cycle times.
Why VICHOR Horizontal Machining Centers?
While our horizontal machining centers range in size and capacity, we design each one with quality, reliability, ease of operation and safety in mind. Furthermore, thanks to our Production-On-Demand manufacturing philosophy, all of our horizontal machining centers incorporate the latest, most advanced milling technology for boosting productivity and growing your business.