If you're looking for a way to take your manufacturing business to the next level or keep trade secrets close, you've come to the right place.
VICHOR Introduces Free Total Confidence Coverage Warranty
Today VICHOR Machinery is proud to offer Total Confidence Coverage, our exclusive FREE 2-year warranty, which comes with every machining equipment we offer! This means your purchase is automatically protected for a minimum of two years.
It's simple. It's free.
Experience VICHOR Machining Centers!
The Global Leader in Machining Solutions. Top One in China's Machining Center Market.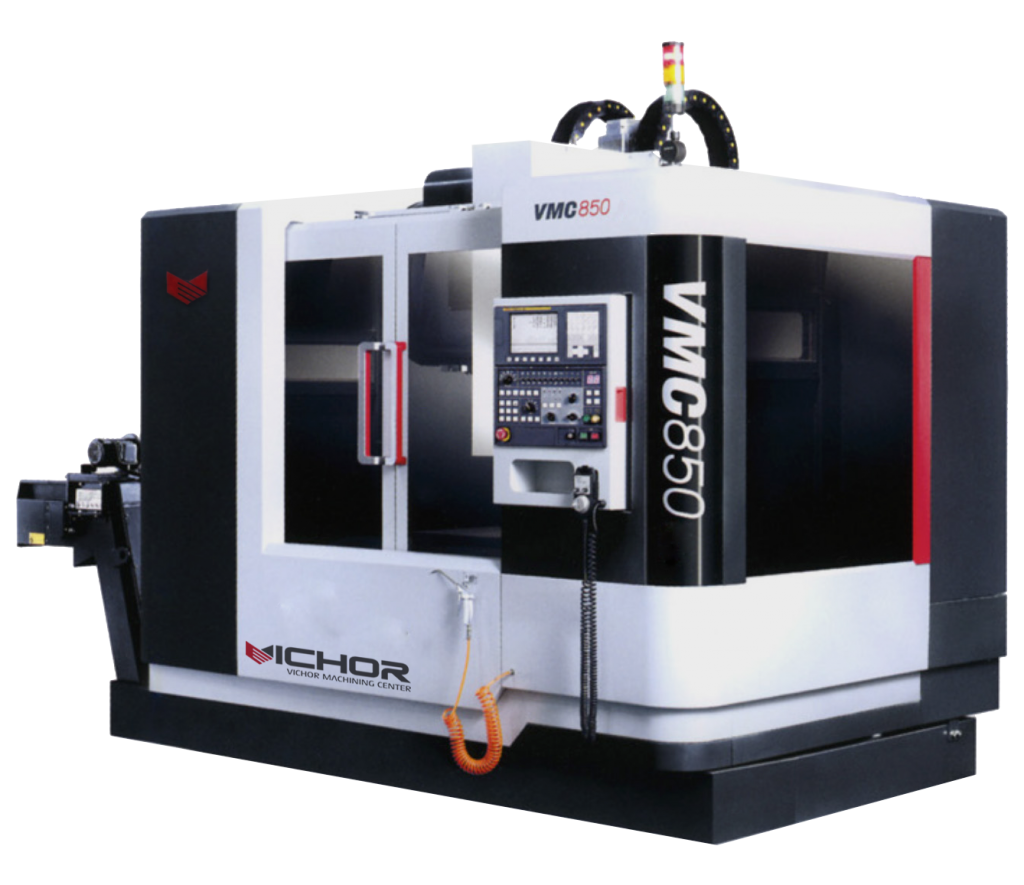 VICHOR Machining Center is the most recognized machining center in the world. For over 70 years we have dedicated ourselves to bringing you the top-quality machining center products at the most affordable prices.
All our Machining Centers are backed by our expert support team that will readily provide you with guidance from setting up to troubleshooting any problems with the product. If you'd like to know what others have been saying about the machining centers they've bought from us, feel free to look through our customer testimonials.