Better Dynamic Response, faster acceleration speed, higher precision and more stable and reliable performance
VICHOR laser cutting machine body uses steel box welding technology, through twice annealing and large gantry cold working, resulting in a longer retaining time of precision.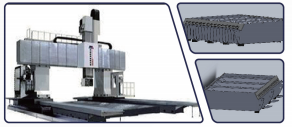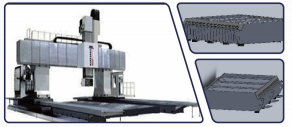 The bottom shaft of VICHOR laser cutting machine adopts gantry dual drive, liner guide rack are mounted in pair in a slanted way, resulting in a more proper stress state and more stable movement.

The machine adopts aluminium casting beam, with a light weight and good dynamic response, featuring a quicker acceleration and a better comprehension cutting effect.


The machine adopts world top transmission components, including THK linear guide, YYC grinding gear rack and SHIMPO flange output precision reducer, ensuring higher precision.